Scope out your options.
Tickets are flying off the digital shelves for your favourite artisanal game dev conference, so make sure to snap yours up before they run out! There are a few different ticket types available, so consider this your quest description.
Early Bird Discount
$110 – usually $140
Buy your ticket before 24 March, and you'll pay only $110 for your All Access Pass to Play by Play, Treat & Greet, and The Pavs: NZ Game Awards. That's around 20% off!
There are only 60 tickets available at this reduced rate. Standard pricing of $140 will kick in once this ticket allocation is reached, or from 25 March – whichever happens first.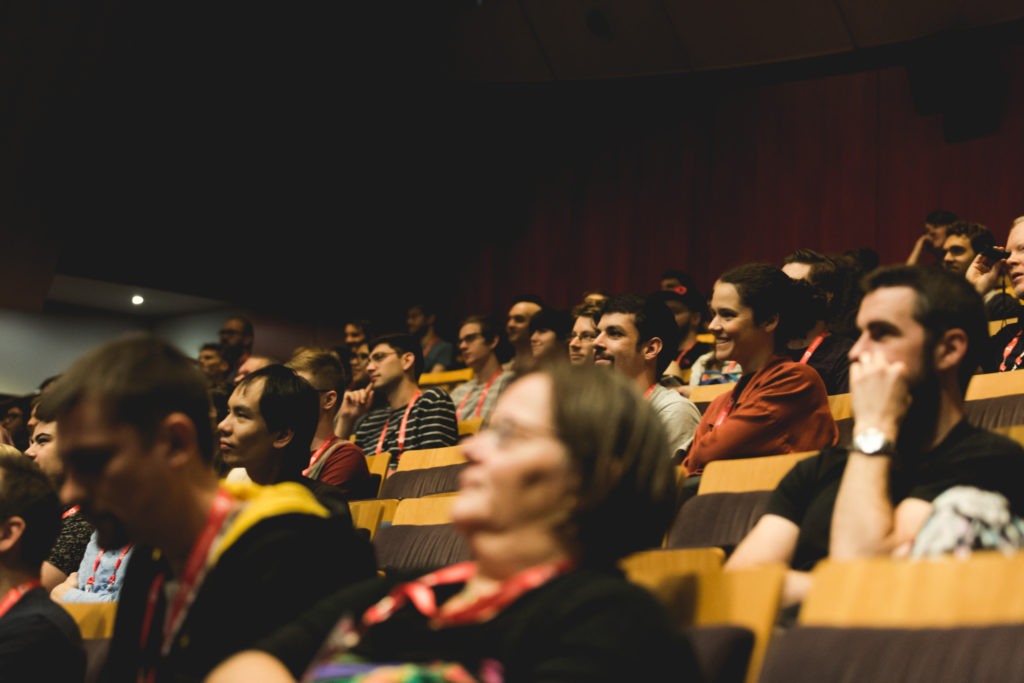 Industry events are a great opportunity for students to grow their real-world knowledge and network, but aren't easy to get to on a student budget. That's why we have a $70 Student Ticket option available, which gives you access to both Play by Play and Treat & Greet.
Get in quick, because there are only 30 student tickets this year, and these bad boys sell out fast. You'll need to bring your student ID with you on the day in order to collect your badge.
Inclusivity is one of Play by Play's core values, which is why we've implemented the Fair Play programme. If you're an under-resourced or under-represented developer and the ticket price is a barrier for entry to you, we encourage you to apply for Fair Play.
Successful applicants of the Fair Play program will receive a free All Access Pass to the event, courtesy of our wonderful sponsors. Applications for 2020 have closed, but we may still be able to help, so get in touch if you need to.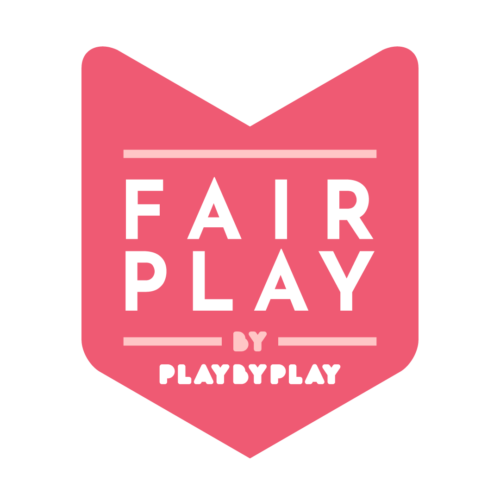 Buy Tickets
Slam that big pink button below to register for Play by Play 2020!