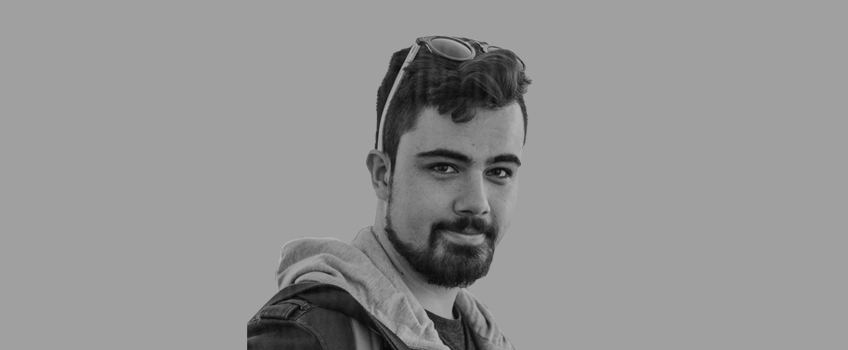 Tana is a Wellington, New Zealand-based programmer and game designer, currently working at Dinosaur Polo Club. There, he's worked on Mini Motorways, as well as notable updates for Mini Metro, such as Creative Mode and Challenge Mode. He started with level design and modding, before getting into programming, software engineering, game jams, then finally game development. He's also an avid swing dancer, longboarder, tea drinker and dog petter.
Tana's Talk:
Life in Three Dimensions
We often find spaces that have life and make us feel things; from a century old stone wall to a valley of native trees – all spaces have a degree of life. In this talk Tana will talk about how games elicit these feelings, but also how they suppress them with various mechanics.