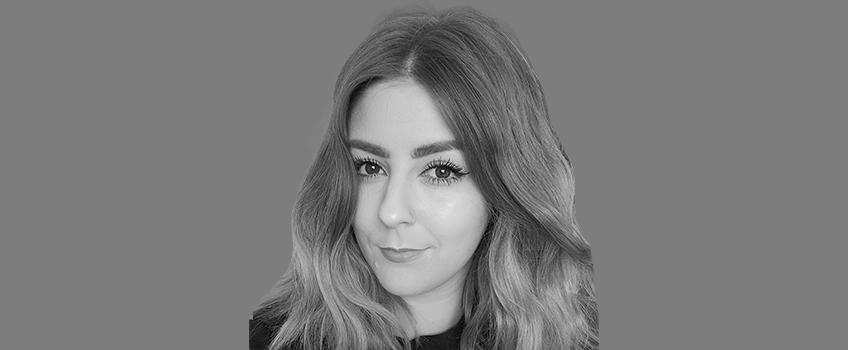 Lorien Gugich (aka LoriiPops) is a 28 year old Entrepreneur and Mother. She has been partnered on Twitch for over 5 years, while working with many gaming tech brands, studios and PR companies across the globe. She later turned her interests to game development, jumping in as a Community Manager and then Producer. Now, she has created her own inclusive studio focusing on accessibility in games.
Lorien's Talk:
The Power of Content Creators and their Communities
What is all the commotion about watching other people play video games? In what ways do these content creators benefit the gaming industry, and how can we harness their power? In her talk, Lorien will uncover these questions, and discover new ways that your Studio and Brand can profit via the influence of online communities.