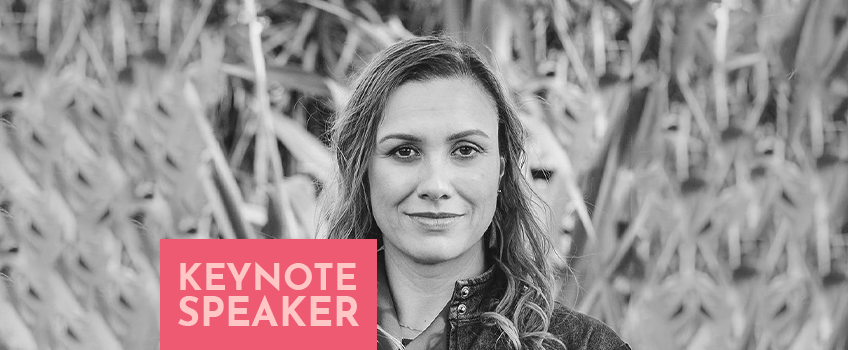 (Ngāti Whātua, Ngāpuhi, Ngāti Mutunga, Te Āti Awa) 
Amber is the CEO of ARA Journeys, a company she co-founded in 2018. ARA designs and creates environmental-based, mobile games that connect people to cultural stories of the land, preserve mātauranga Māori and normalise the use of te Reo Māori. 
As a self-proclaimed "tech-geek", she is passionate about combining immersive and emerging technologies to protect and share the stories of indigenous peoples. 
Her goal is to bring culture to the forefront of technology applications and show the world that indigenous knowledge not only has a place within the tech sector but should underpin every digital kaupapa.
Amber has over 16 years of experience working in the Tertiary sector, with 8 years being across research and innovation of emerging technologies. She has a particular interest in data, robots, AI and immersive tech and is an advocate for growing Māori and Pasifika talent and diversity in these areas. 
Recent appointments include:
Auckland Lead – Singularity U, Auckland Chapter

Auckland Regional Ambassador of the National Digital Forum (NDF) – Ministry of Culture and Heritage

2020 Young Business Leaders Initiative – Ministry of Foreign Affairs and Trade

NZ Scout for the USA Female Founded Club. 
Learn more about Amber